Welcome to Two Brothers Tees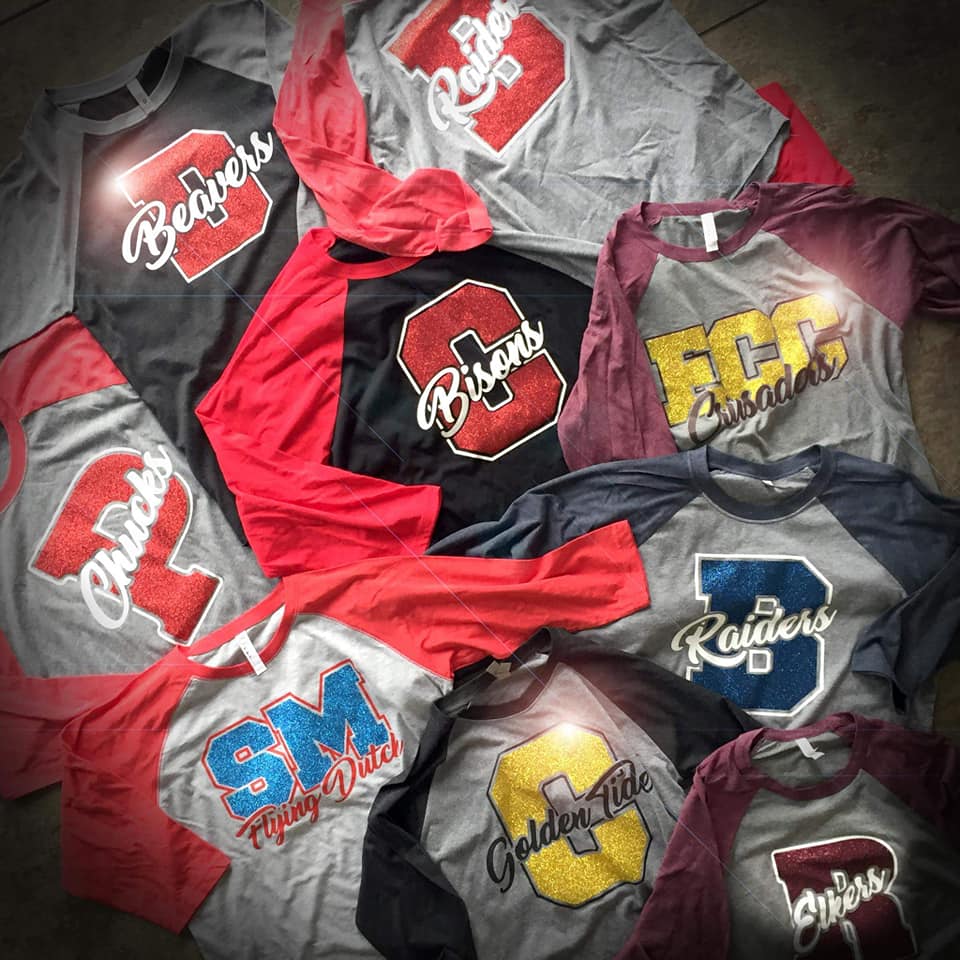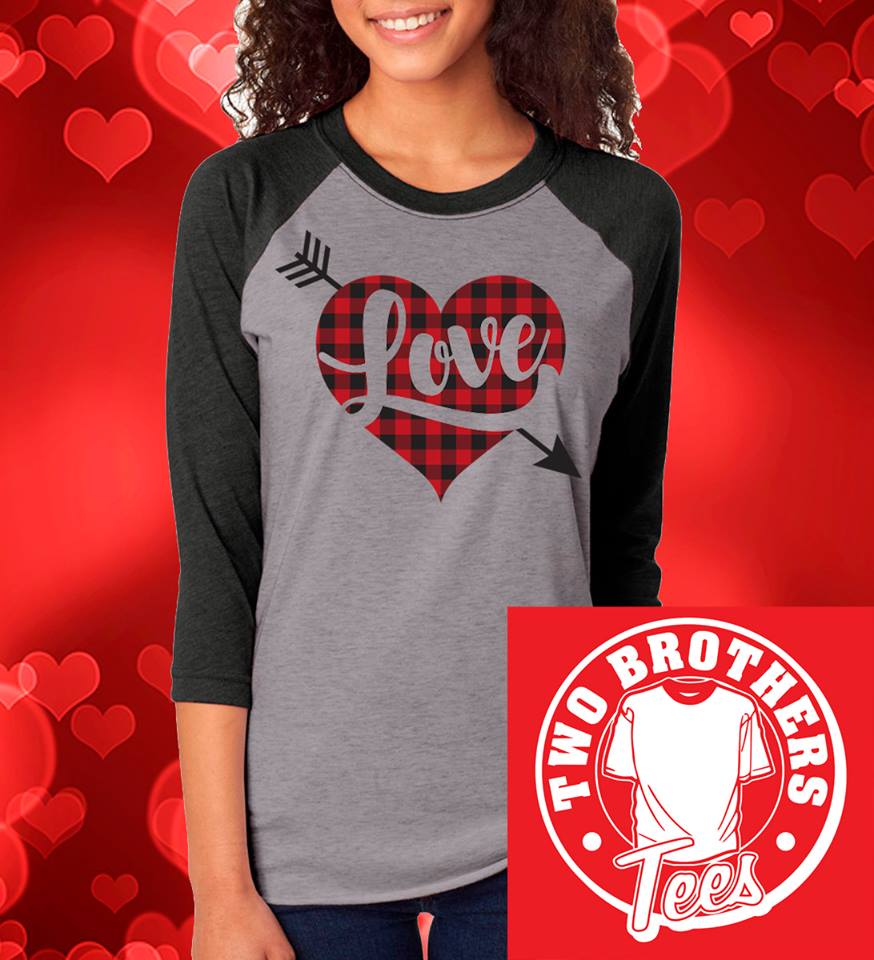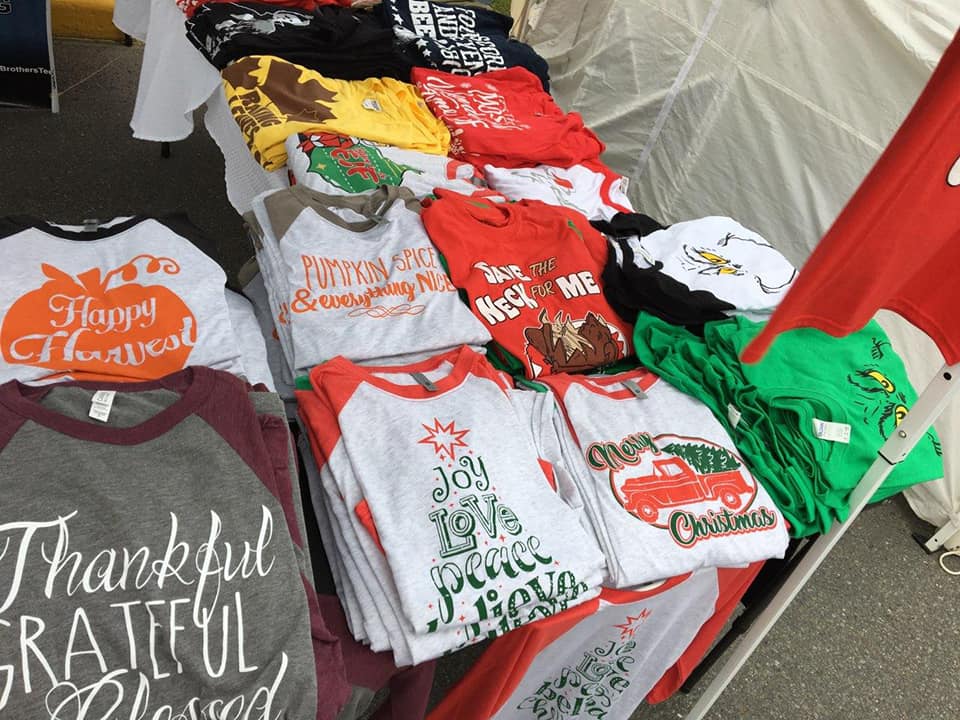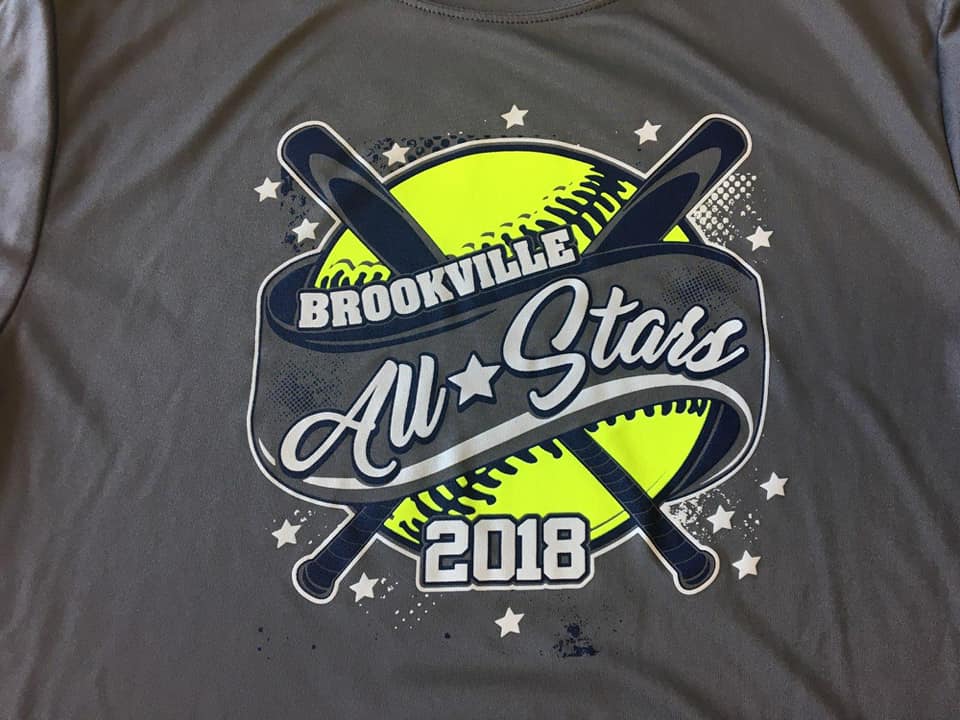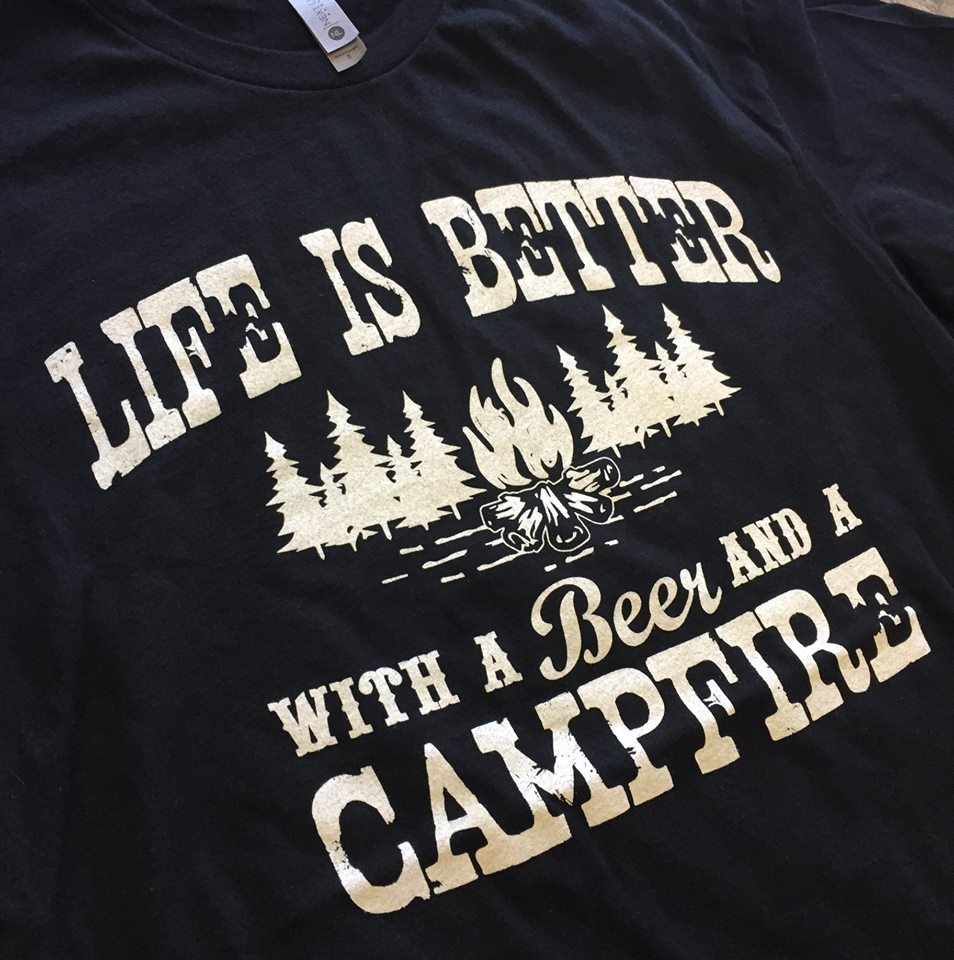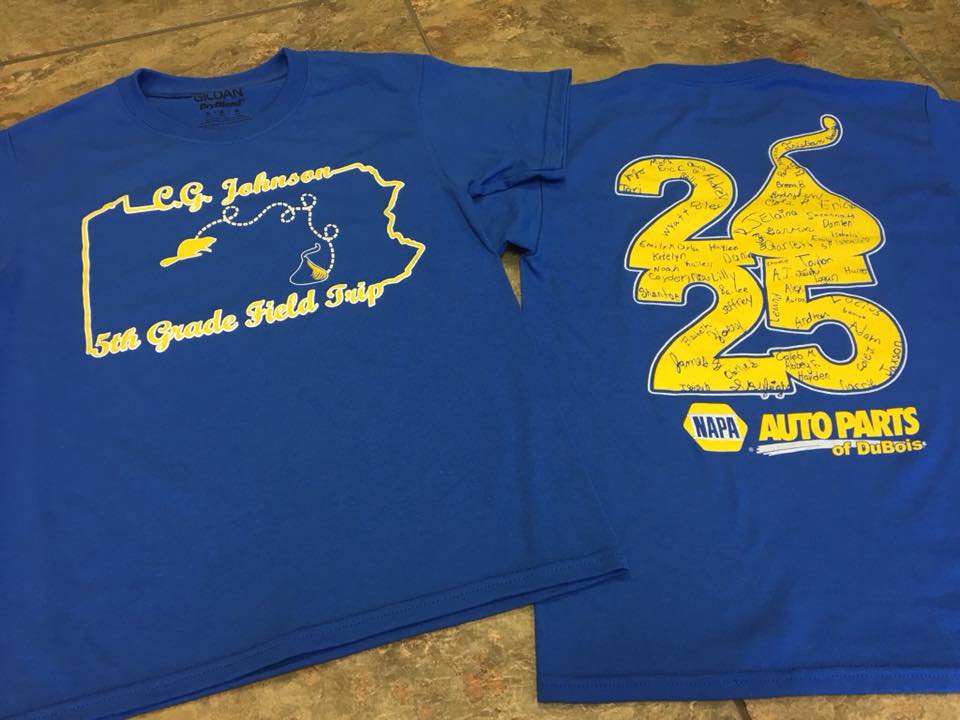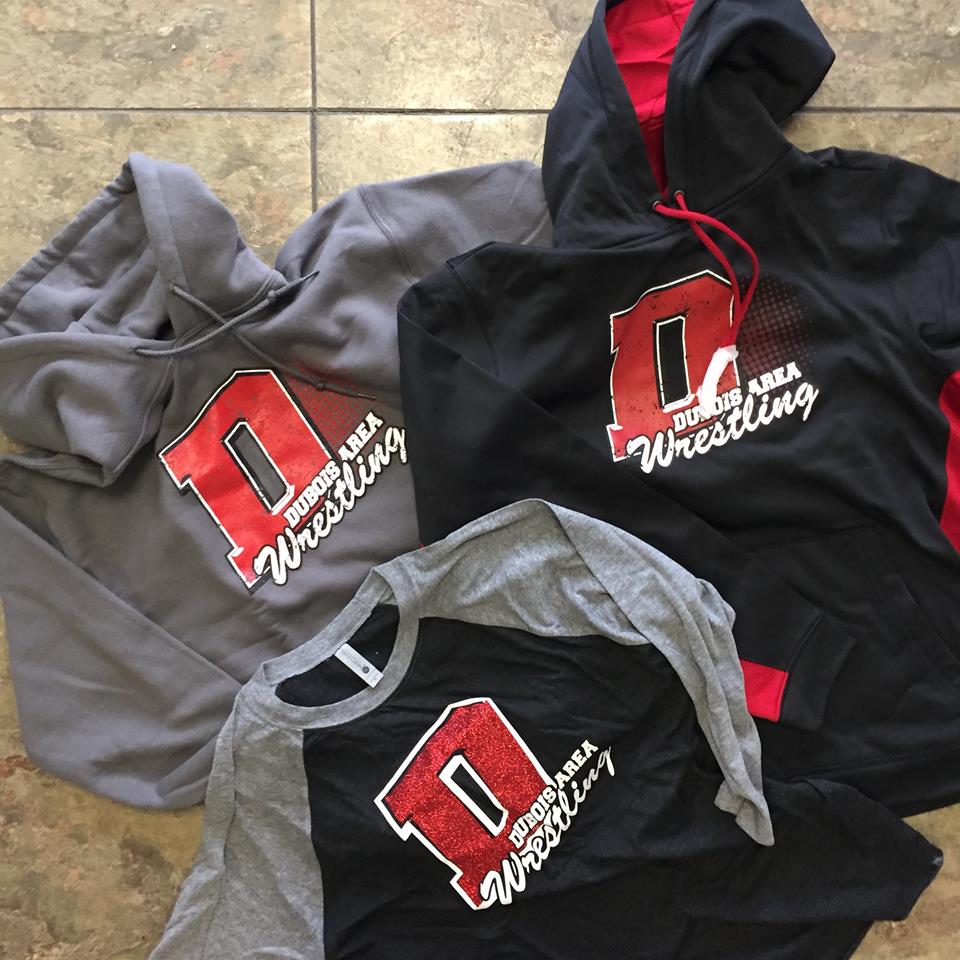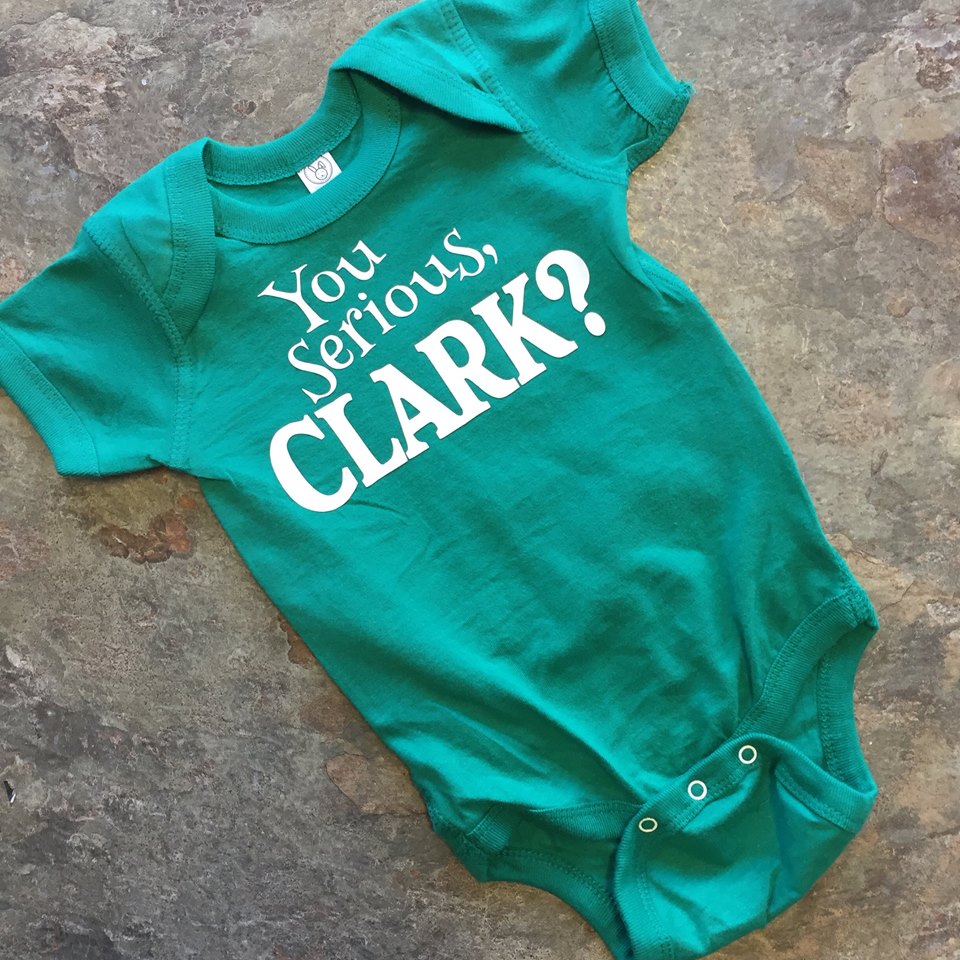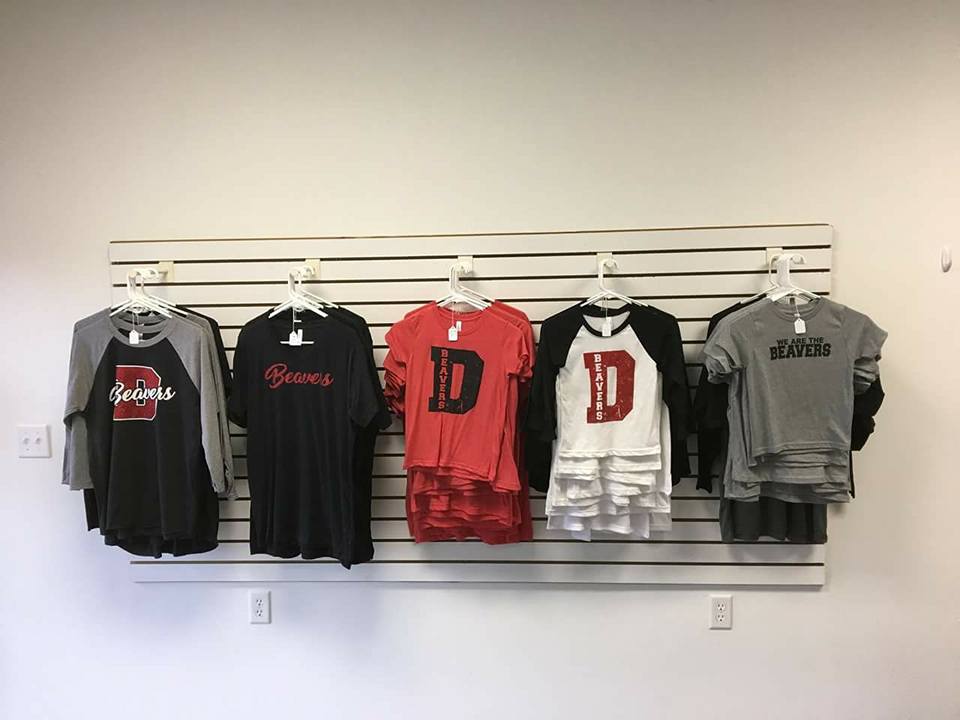 Custom designed local school sportswear, holiday t-shirts, corporate dress shirts & work wear, fundraising shirts, as well as all types of active wear, hats, towels and more!
Unique, quality t-shirts at the best prices!
We are located near the DuBois Mall in DuBois, PA at 5045 Shaffer Road.
Store Hours:
Monday – Friday | 9AM – 6PM
Saturday | 9AM – 3PM
How to Custom Order Your Tees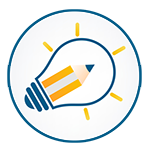 DESIGN YOUR ARTWORK
Our graphic designers can work with you to create your ideas.
SELECT STYLES
Choose from a variety of unisex tees, women's fit, sweatshirts & more.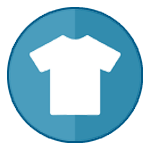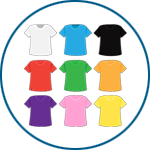 CHOOSE QUANTITIES
Select the exact color and size combinations you'd like to order. 
TEES ARE READY
Your custom tees are printed with care.
Normal production time is within 2 weeks. If you need it quick, just ask!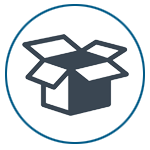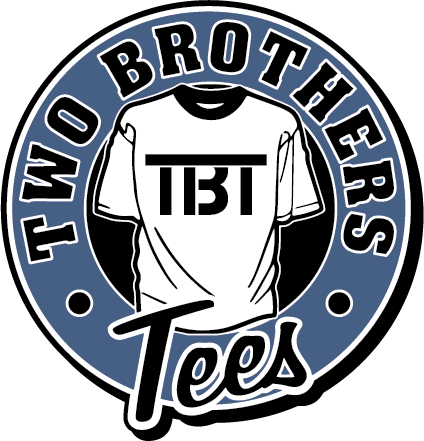 ENJOY YOUR NEW TEES
Your one-of-a-kind, custom apparel arrives, ready to be worn and loved.
Check out our holiday shirts for seasonal deals!
Testimonials

We want to give a huge shout out to Two Brothers Tees in DuBois! With all of these big changes happening so fast, we of course wanted to get shirts made up (our kiddos especially did) for our new name, we stopped in Friday to see about getting a couple hoodies and T-shirt's and we definitely weren't expecting them to be able to get them done quick enough for our first night, butttt we got the call they were done and let me tell you, they look AWESOME! Thank you so much for working fast! We love them!
I have chatted with Two Brothers Tees for a few weeks about ordering shirts. I placed my order for shirts on Monday, July 23rd and was able to pick then up just 4 days later! He was very accommodating as I work night shift! best prices around! I will certainly be taking my business back, as I highly recommend them!
Two Brothers Tees has been such an amazing addition to our community, and how much they go out of their way to help others is just icing on the cake! Not only are they very talented, they are very fast and efficient with every order! I couldn't be happier with all of my purchases through them!
Very nice quality shirts, extremely fast shipping and a great price. I definitely recommend getting shirts from these guys, you will not be disappointed! Will definitely do business with them again!
Great people to work with! They will get you what you need at a price that you can afford!